YOU'RE NEVER TOO OLD TO GROW YOUR BRAIN!
BY Waheeda Essop (Occupational Therapist)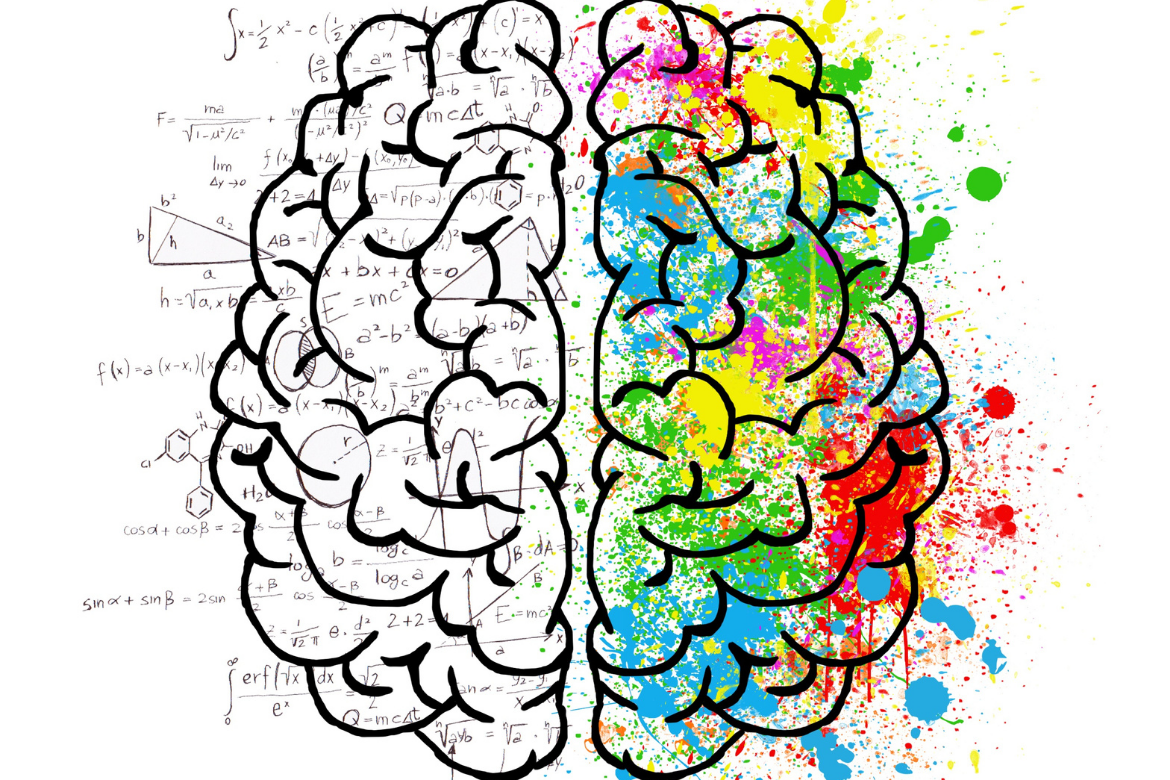 "The brain has an enormous amount of neurons (brain cells). In mathematical terms, the number of neurons in our nervous system has been likened to the amount of stars in the Milky Way galaxy."[1] It is however the connection between these neurons that allow us to learn, think and process the world around us.
Our brain cells have the amazing ability to change and adapt in structure as neurons make new connections with each other and form new neural pathways. The human brain never stops developing new neurons! Every human being has the potential to become more than they are[2]. All individuals have unlimited potential when given opportunity and specific stimulation, we are constantly learning and our brain is consistently rewired.
"There's a connection between the BRAIN and MOVEMENT!!"
Lets think of our brain as an electric circuit. When movement occurs, our brain cells are activated and signals are fired. If the movement is new or unfamiliar the brain is forced to connect with different areas and a new 'circuit' is formed! The wiring for these new circuits is essentially new neural pathways of development.
So what activity or movement help the brain to grow?
Experts have discovered that it is both cardiovascular (aerobic) exercise and skill-based activity that help our cognitive functioning. Skills based activity refers to movement involving multiple factors such as coordination, balance, speed or agility. While aerobic exercise pumps oxygen into the brain and stimulates hormones for growth of neurons, complex activities with 'complex movements' create new connections or circuits used for thinking and learning.
AEROBIC ACTIVITY
SKILL BASED ACTIVITY
Running
Brisk Walking
Cycling
Spinning
Gym
Tennis
Cricket
Pilates
Karate
Rock Climbing
Balance Drills
Gymnastics
Spark[3]: "Everything we do and think and feel is governed by how our brain cells, or neurons, connect to one another. What most people think of as psychological makeup is rooted in the biology of these connections."
ACTIVITY IDEAS FROM THE ECI STORE
---
[1] Kokot, S.J. 2013. Short Course in Neurodevelopment: Recognizing and addressing underlying causes of learning and behavioral difficulties. Western Cape. The Centre for Integrated Learning Therapy
2] Kokot, S.J. 2013. Short Course in Neurodevelopment: Recognizing and addressing underlying causes of learning and behavioral difficulties. Western Cape. The Centre for Integrated Learning Therapy
[3] John J. Ratey, MD. Spark: The revolutionary new science of exercise and the brain. New York: Little Brown and Company