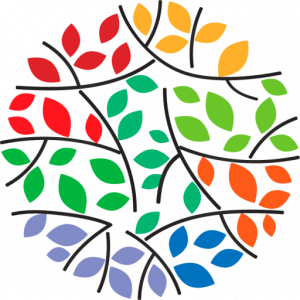 Atiyyah Ghanchi - Occupational Therapist
Occupational therapy for me resonates through helping little hands achieve big things. I have a vested focus in paediatric clients. I believe that, through providing intervention for the youth to reach their individual maximal capacity, it fosters independent adults who achieve an optimal quality of life in activities they find meaningful. This came after completing a Bachelor of Science in Occupational Therapy at The University of Witwatersrand . Thereafter I was exposed to a wide variety of clinics where I was able to experience working with an eclectic array of clients living with cerebral palsy conditions, developmental delays and intellectual disabilities including ADHD and Autism.
I currently have the opportunity to further my paediatric skills through working at a school for learners with severe disabilities at a local community setting. I am also honoured to be a committee member of the Southern Gauteng Occupational Therapy Association of South Africa which allows me to ensure my clinical skills are constantly growing and relevant to recent research.
I look forward to helping your child achieve their personal best level of function in all spheres of life through the collaborative practice of medical science, play and passion.